SQL Server Health Check & Risk Audit
You would be surprised to find out how many issues your SQL Servers are currently exposed to and this can have serious consequences such as data loss, server or database outage, performance issues, security breaches…
Take advantage of QUBARK's knowledge and experience across 100's of customers. By sharing our expertise with a SQL Server audit, we can help you reach your ideal SQL Server availability, stability and performance goals.
The Health and Risk Audit will expose any vulnerabilities in your SQL Server infrastructure and additionally your operational processes. This will help diagnose causes and symptoms, which enables you to take a proactive approach toward reducing problems.
This SQL Server audit is the equivalent of the Microsoft SQL Risk Assessment Program As A Service in terms of quality but with a couple of perks :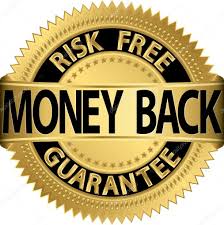 We won't charge you if we do not find any issues!
We don't even need physical access to your servers to perform the Health and Risk Audit. The data collection can be done remotely (only XML files are produced so you can see for yourself that no sensitive data is collected, that iswhy this service was able to be delivered in the banking industry or to ministers).
After analysis of the data a detailed report listing all the issues and recommendations is provided and if desired a conference call can be arranged to present the findings.
You can be based anywhere in the world to have your SQL Server audit. Your company can be of any size, any sector of activity and you can decide to have as many SQL instances checked as you want.
We're very reactive, you can have your Health and Risk Audit delivered tomorrow if you want!
High Level Categories of Checks